Call to schedule a personal tour
A New Home at Vicenza… NOW THAT'S Amore
Choose from three meticulously designed collections of homes, sure to suit your Vicenza lifestyle.
Amenities
HAVE A PASSION FOR LIFE
Your zest for life will be unstoppable at Vicenza. The northern Italian architectural style of the grand recreation center sets the stage for activities from pickleball and bocce ball to swimming
and spa days. Spend time with your four-legged friends at one of the dog parks or attend functions on the event lawn arranged by the activities director.
Become a V.I.P.
Location
THE IDYLLIC NORTH VENICE SETTING
Perfectly convenient to the main corridors of I-75 & US-41, Vicenza is easily accessible to Sarasota or Venice, offering an array of shopping, dining, entertainment and recreation destinations. Just minutes away on Laurel Road, the everyday necessities can be addressed at the Venezia Shopping Center.
Sign Up
Discover
Vicenza
Become a V.I.P
Register here to receive the latest updates, special offers and invitations
Sign Me Up!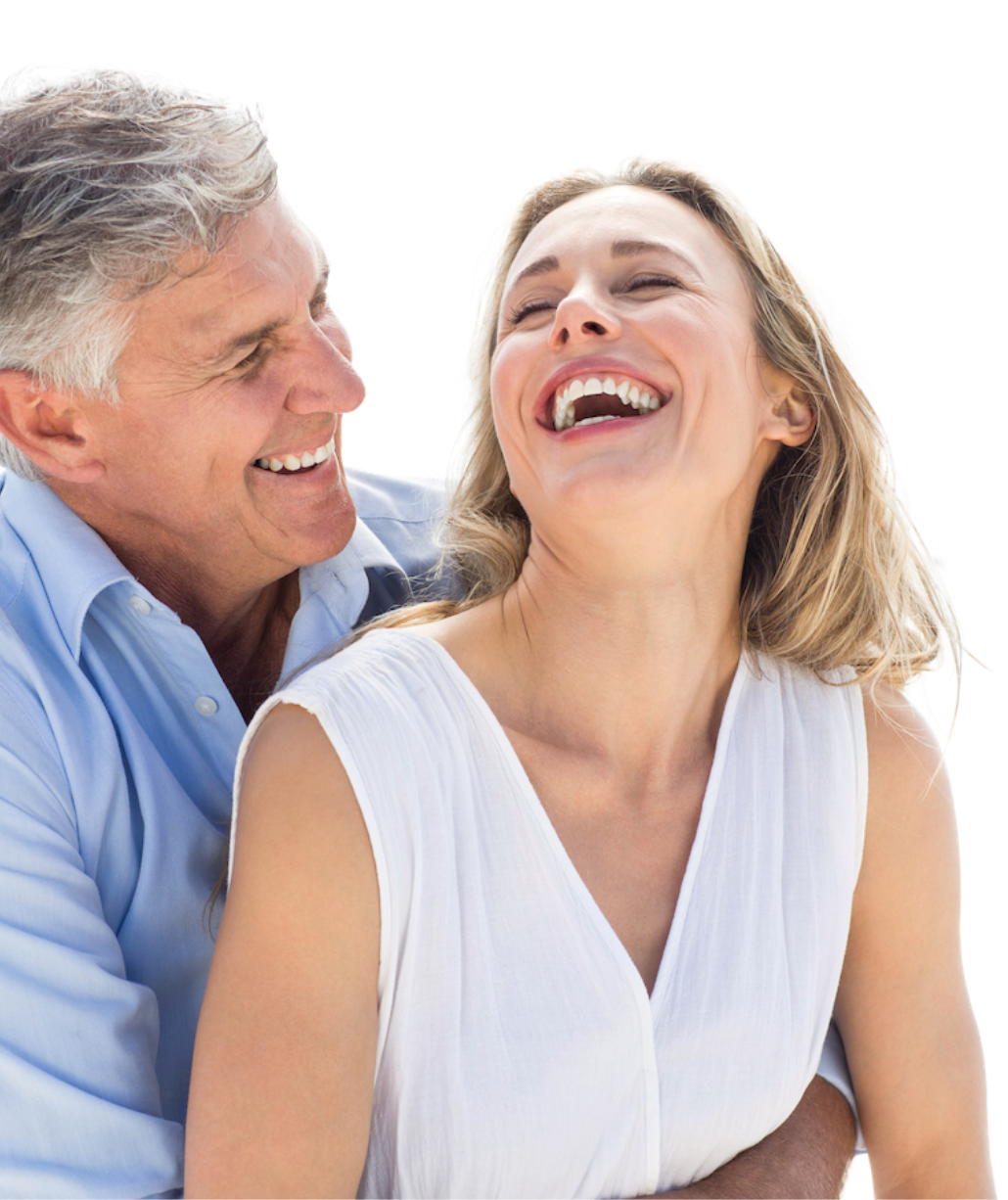 Discover Amore
Classic northern Italian romance can now be called home at Vicenza. Set within the heart of North Venice, Vicenza is 290 acres of meticulously designed homes and lifestyle opportunities all setting the stage for a life of Amore.
Twin Villas
Italian 'villas' are known as vacation homes. A Vicenza villa is your home. Our spacious, 2 bedroom villa homes with a gourmet kitchen, master suite, 2-car garage and a covered lanai – are the perfect fit for your Florida lifestyle.
Discover The Collection
Cruise
Poetically executed, the Cruise Series whisks you away with everything you need. Enjoy 3 or 4 bedrooms, an optional den, extended covered lanai and special touches designed to take you to your happy place.
Discover the Collection
Celebration
These idyllic designs will give you something to cheer about. The Celebration Series represents the finest homes at Vicenza, with elevated finishes inside and out, spacious layouts up to 2,200 SF, room for guests and perks for you.

Explore the Collection
THE NEAL DIFFERENCE
What makes Neal Communities different and unique? We think it's our commitment to creating communities of distinction. It is evident within 30 seconds of entering one of our communities that you are somewhere special, which is why over 20,000 homebuyers have partnered with Neal Communities. We deliver homes with innovative and attainable design, built around the way you live, and personalized to your specific needs.
We integrate the home peacefully with the environment, always striving to preserve natural habitats. We deliver a home buying experience with unmatched integrity, and personalized service. The Neal team is dedicated to helping you design, build, and move into the home of your dreams with the peace of mind of our long-standing reputation for quality and financial stability. So if you're ready for a home buying experience like no other, then get ready to experience the Neal Communities difference.
Learn More About NEAL